Vacancies at Mazoon College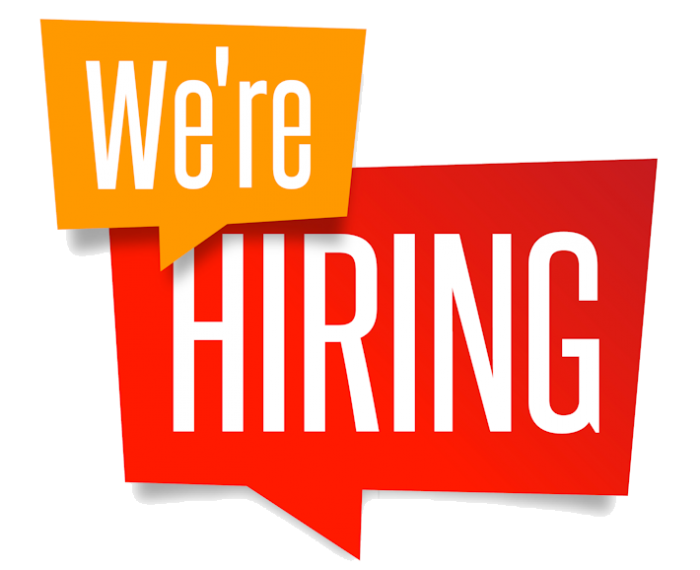 Working at Mazoon College will certainly be a different experience for we nurture and encourage a vibrant, open-minded and friendly environment with our staff.
We encourage equality and our diversity of staff members both Omani nationals and International is a perfect example.
We at Mazoon College encourage all interested applicants kindly mail their CVs to hr@mazcol.edu.om . Please note that while we thank all applicants for their interest in joining Mazoon College, only those considered under serious consideration will be contacted for a follow-up interview.